Meet Rob Forbes, Openmarkets Chief Operating Officer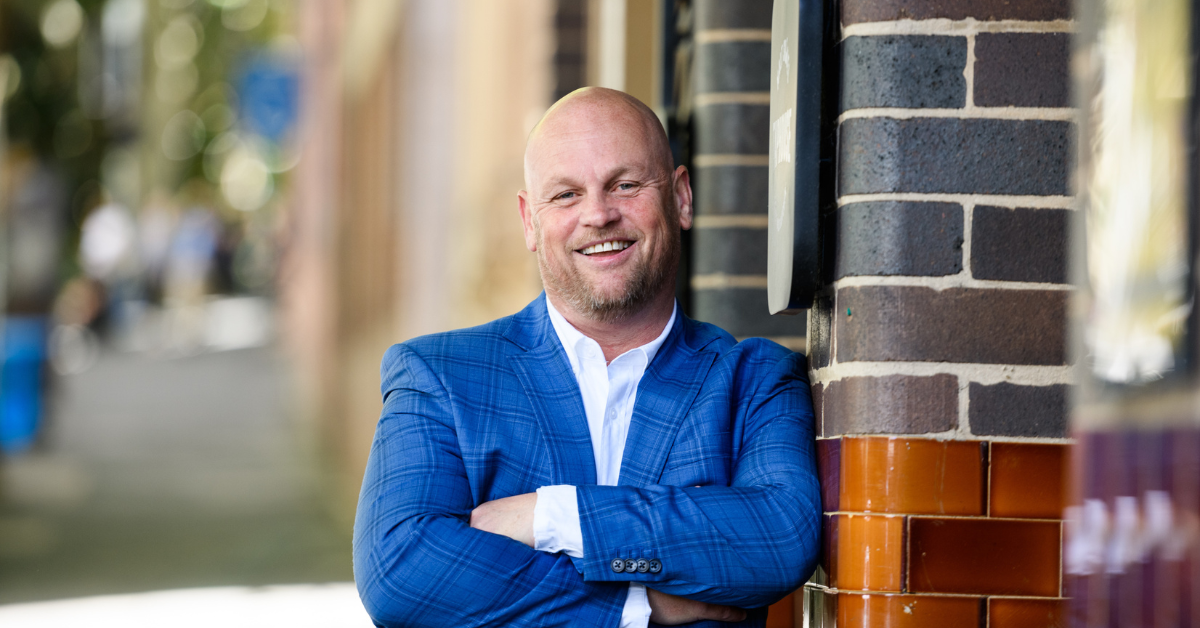 At the end of last year, Openmarkets welcomed Rob Forbes into our ranks as Chief Operating Officer. Joining us from HUB24, Rob boasts over 30 years' experience in the financial services industry, facilitating the creation and growth of businesses. During the next year and beyond, Rob will be instrumental in driving the expansion of Openmarkets' B2B market infrastructure services, as well as accelerating growth of its primary client base of financial advisers and intermediaries. Here he is in his own words.
What are you excited to sink your teeth into at Openmarkets?
There's so much optimism in this company and so many great people. We have strong and growing clients, a unique market position, and a whole world of opportunities in front of us, so now the challenge will be to execute, grow and continue to invest in our people.
What do you think will be some key areas of focus for 2023?
What else we should be doing for our clients. We want to continue to provide all the services we do currently, but want to add new products and services, not just to help us grow, but to help them grow.
We also want to consider how we diversify our business. The core execution and clearing space is becoming increasingly crowded, so part of our focus has to be on other types of business within financial services and where we can "win".
What's changed in the B2B brokerage space over the last decade?
This space has changed dramatically since I started in 2001. At that time, there were two providers and they only serviced ASX Trading member firms. There are now seven major players who provide a range of services.
The list of services has also grown with trade execution, exchange-traded options, and access to international markets. Finally, there have been a whole new category of clients, the self-directed retail firms (such as Syfe) who have emerged. They have significantly shifted the landscape in terms of market turnover and transaction volumes.
---