Meet Dan Jowett, the Openmarkets Group CEO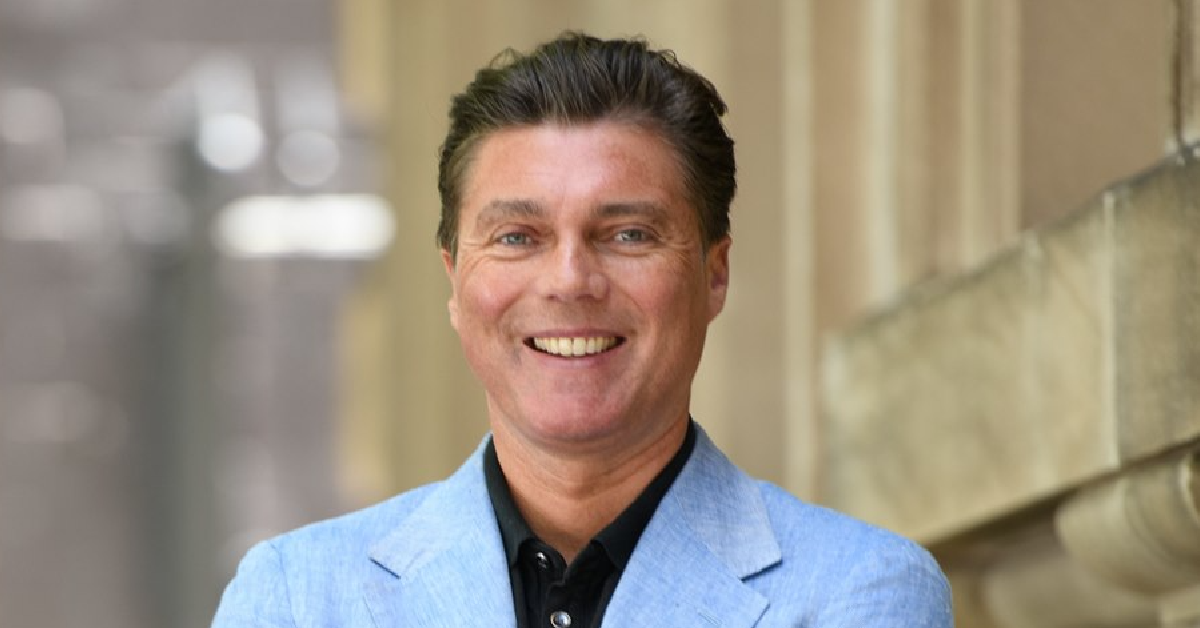 Dan Jowett has recently been appointed as the CEO at Openmarkets Group. He brings over 25 years of industry experience to the role, having spent the last 10 years at Shaw and Partners as CFO and COO. We asked him a few questions to get his take on the year ahead, key themes in the sector and why he joined OMG.
Moving to OMG is quite a change from Shaw and Partners, what attracted you about the company?
Yes, it has been a very interesting and fantastic change for me. There are many structural changes in our industry which are exciting and attracted me to OMG. Themes such as the intergenerational transfer of wealth and the increasing demand for end-to-end technology across wealth are both trends that OMG is extremely well positioned to continue to capitalise on. OMG has become the destination of choice for many of the new Fintech platforms over the last 12 months demonstrating our success in these areas.
It's been an interesting start to the year in equity capital markets! Where do you see that heading for the rest of 2022?
It has been a volatile period with the XJO trading in over a 650 point range this year already. This coupled with a very quiet period for primary market transactions has no doubt created some challenges for several industry participants. That said, there is still a lot of money out there and we can see many clients holding reasonable cash positions, so we think people are still looking for opportunities.
Expectations are The Federal Reserve and other central banks, including the RBA, are likely to switch to a tightening cycle over the next 12 to 18 months. Interestingly, in the last 12 US stock market rate hike cycles since 1957, the SP500 has returned on average 9.4% annualized, with only one period of negative returns during 1972-1974 (that period was unique because of the oil shock and associated troubles in the Middle East). Since 1994 in the first month of the cycle all sectors of the market fall from 0% to -6% however for the full year the Technology, Energy, Real Estate and Utilities Sectors perform at or greater than the average performance of 9.4%. I'm excited to see how this one plays out.
How important are international markets for portfolios?
Hopefully for most major markets, their year will finish more strongly than it started. For Australian investors, currency will have a material impact on most international portfolios with AUD strengthening further from what has already been a strong month in March. Access to direct equities in international markets continues to attract attention from several of our intermediaries and we have looked at a number of solutions with a view to rolling out later this year.
What do you think about derivatives?
We expect volatility to remain elevated as markets come to terms with the changing economic cycle. For example, I don't expect the VIX to print at under 10 as it did in 2017, during the new cycle.
Since the GFC, derivatives markets have been marked by extended periods of low volatility, punctuated by spikes. Investors tended to congregate around short volatility strategies to enhance stand-still returns while maintaining core portfolio holdings. The new cycle is likely to favour long volatility strategies to lever or even replace some holdings. This will inherently limit downside risk and enhance upside performance.
Appropriate risk assessment and planned use of derivative strategies can help with portfolio returns for certain clients (which was the thinking behind Openmarkets Risk Manager, an incredible tool we've developed for managing risk in the derivatives space). Advice and education remain important for more complex strategies.
Will crypto remain topical?
There is no doubt many of us think differently today on this topic than, say, a year ago! The emergence of futures contracts on crypto, as well as crypto ETFs overseas and in Australia have seen greater interest from international and domestic large wealth management firms as well as retail investors. We received several enquiries on crypto as a product and it's something we have been looking at for a while. We expect to move to testing in April with a view to rolling out later this year, which is exciting. The crypto area to watch will be regulation of the sector.
What are you most looking forward to at OMG?
Like all of us who work in this fantastic industry, OMG is privileged that clients have trusted us with their wealth. For me personally, I am looking forward to leading OMG and helping provide important infrastructure, technology and services at a competitive price point that helps enable our clients to build their wealth. Let's go!
Hold on a sec! You should consider whether any advice here is right for you or your clients. We don't accept any responsibility for the accuracy of any information, opinions, or predictions we've provided, and we certainly haven't taken your personal financial situation or that of your clients into account. Just a heads-up.